Vision
Her Place Museum is a not-for-profit organisation that celebrates the social, civic and entrepreneurial achievements of all Australian women and their role in shaping our nation.
The vision for Her Place is to create a public space that honours the achievements of women, through exhibitions, public programs, education resources and an archive.
History
Her Place originated in 2014 when a group of women from diverse backgrounds met to discuss forming a group to honour the achievements of women and investigate the possibility of establishing a museum dedicated to the cause.
In 2016 Her Place merged with Women's Heritage Centre Victoria, an organisation established in 2015, dedicated to creating a physical keeping place for women's records and a living digital archive that acknowledges the distinctive contribution of women to the culture and future of Victoria.
Together, the organisation received seed funding from the State Government through its Gender Equity Strategy in December 2016 to investigate the capacity to create an online museum and archive and develop a series of touring exhibitions that bring the stories of women, including recipients of the Victorian Honour Roll of Women, to metropolitan and regional audiences in 2017.
Affiliations
Her Place Women's Museum Australia is a member of the International Association of Women's Museums (IAWM), a network of women's museums and initiatives worldwide. It is the goal of the IAWM to increase the visibility of women's museums and to enable exchange and collaboration.
The IAWM maintains a database of women's museums worldwide. Find Her Place on their worldwide map and in their comprehensive list.
Business Status
Her Place Women's Museum Australia is registered as a charity by the Australian Charities and Not-for-profits Commission, recognised by the ATO.
Her Place Women's Museum Australia is incorporated as a company limited by guarantee, registered with ASIC.
ABN: 16 609 236 062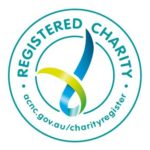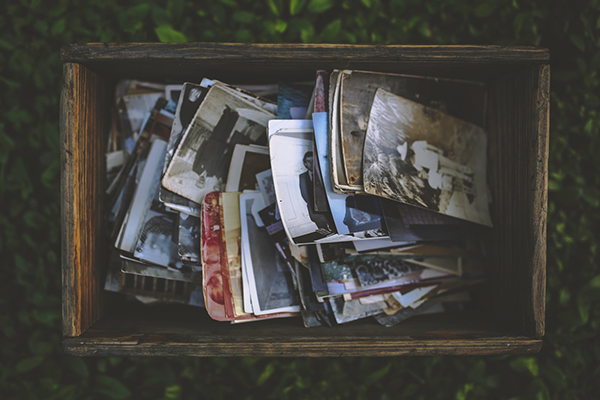 OUR MISSION
» To create a public space to honour Australian women and inspire girls. 
» Establish a place to feature and celebrate the social, civic and entrepreneurial achievements of women, known and unknown and their role in shaping the landscape of our country.
» To create a contemporary and energetic place of discovery and debate, an education resource which constantly revives and showcases the essential contribution of women to this country. 
» To create an online and on-site collection with changing exhibitions and travelling displays.
» Aim to become a proud addition to the cultural attractions of Melbourne and an Australian first for a capital city.
HER PLACE honours women, inspires girls and educates all.
OUR LOGO
The symbol for HER PLACE is an interpretation of an ancient Indo-European 'triquetra' representing three-way unity.
It has many connotations including 'past, present, future' so it has been chosen for its association with our purpose:
To honour the achievements of women both past and present and to inspire girls in their future endeavours.
Our colour scheme is a derivative of the historic green and heliotrope (purple) of the suffragette movement.