Womindjeka / wominjeka!
This means welcome in the languages of the Traditional Custodians of the area now called Melbourne. Her Place Women's Museum Australia respectfully acknowledges the Traditional Custodians of the land, the Bunurong Boon Wurrung and Wurundjeri Woi Wurrung peoples of the Eastern Kulin Nation and pays respect to their Elders past, present and emerging.
We're taking a great leap forward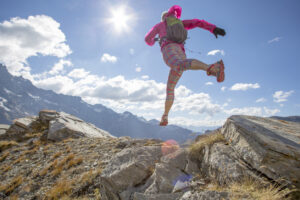 We're currently working on
a trail blazing
Commemorative Justice project
in collaboration with valued partners.
This world first project
will celebrate and bring visibility to
women's stories and achievements
We look forward to sharing more details
and ways you can be involved soon….
Location

We are currently closed to the public for in-person visits
When we re-open you can find us in the beautiful National Trust building
CLARENDON TERRACE
210 Clarendon Street East Melbourne 3002
You can enjoy discovering our online exhibitions and virtual tours
Latest News & Events
OUR FINDING HER LAUNCH EVENT IS NOW FULL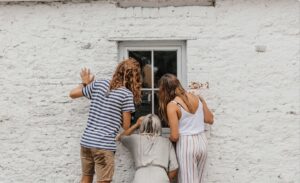 Due to un-precendented demand our Finding Her Launch Event is now full and RSVP's are closed.
We look forward to seeing you at the event – for those who are unable to attend more will be revealed soon…. 
2021-22- Her Place Annual Report FINAL (1)

MARCH 7 2023
Governor's Lecture Series: A Healthy Future for Girls and Women
On the eve of International Women's Day – Her Place is honoured to be participating in the Governor's Lecture Series: A Healthy Future for Girls and Women Ballroom, Government House Victoria, 7th of March 2023.
The Governor of Victoria, the Honourable Linda Dessau AC CVO, and Mr Anthony Howard AM KC are hosting a public health lecture on women's health at Government House Victoria on the eve of International Women's Day.
The event will open with remarks by the Governor, followed by a discussion moderated by the Royal Women's Hospital's Chief Operating Officer Lisa Lynch on the health of girls and women, including menopause, fertility, gynaecological conditions, endometriosis and mental health.
Panel speakers:
Professor Marie-Paule Austin: Head of Psychiatry at the Royal Women's Hospital
Dr Tanaka Dune: Pelvic floor expert, academic, clinical surgeon and educator
Associate Professor Michelle Peate: Fertility and reproductive health expert
__________________________________________________________________________________________________________________________________________
News from Ronniet Milliken, President –  National Council of Women of Victoria Inc.
In 2022 the media reported on the Plan International Australia Survey of 1000 young women in Australia  that
Three quarters of young women voting for first time in the federal election do not believe Australian politics is an equal space for women and people of colour – Plan International Australia
The data is part of Represent Us, a report launched on 9 May 2022 by Plan International Australia the charity for girls' equality that laid bare the "white boys club" that is the Canberra bubble and includes powerful recommendations on how we can make Parliament more equal and safe, right now.
Interested to hear directly from young people and consider opportunities for NCWV to support same – we invited the Plan International Australia Team to speak with us ahead of IWD 2023.
We are delighted Susanne Legena CEO and members of her team including Youth Activists, will present at our twilight February Council Meeting in person at Ross House and by ZOOM:
Thursday 2 March 2023 at 5pm for 5:15 pm Speaker
We know you will be interested to hear directly from these young women about the Survey of 1000 young women,  the YAS programs, concerns and achievements including –
These topics resonate with our members and their concerns – from FGM eradication to safety online and in the city.
In 2022/23 National Council of Women Victoria is celebrating 120 years of advocacy since our foundation in March 1902.
Earlier in 2022 we heard from speakers on democracy with a gender lens including Professor Marilyn Lake AO, Dr Judith Smart AM, Mannie Kaur Verma, Director YWCA Victoria, Dr Vanessa Teague, and political mentor Carolyn Ingvarson.
Since August 2022,  we have been looking FORWARD – focusing on girls and young women who are the state and nation's future – about
gendered stereotypes in children's literature
Girl Guides Victoria developing curious and courageous young women leaders.
MVMV secondary students thoughts on the role of Treaty in achieving Reconciliation
Trades Women Australia encouraging girls and women to take up  trades that are non-traditional for women.
While there have been substantial improvements in the lives of women and girls across urban, and regional Victoria and Australia, we are clearly NOT YET THERE including in regards to women's economic equality and security,  and  sexual harassment and violence against women and children.
Best regards
Ronniet Milliken, President
National Council of Women of Victoria Inc.
Founded in 1902- celebrating 120 years in 2022
Find out more:  www.ncwvic.org.au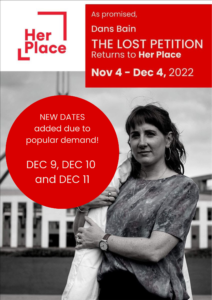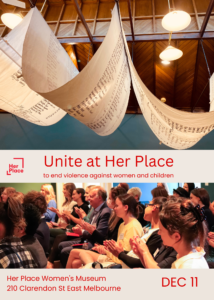 Her Place Recommends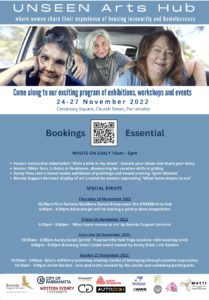 Controlling Choice: Reversing Roe v Wade and the importance of access to Abortion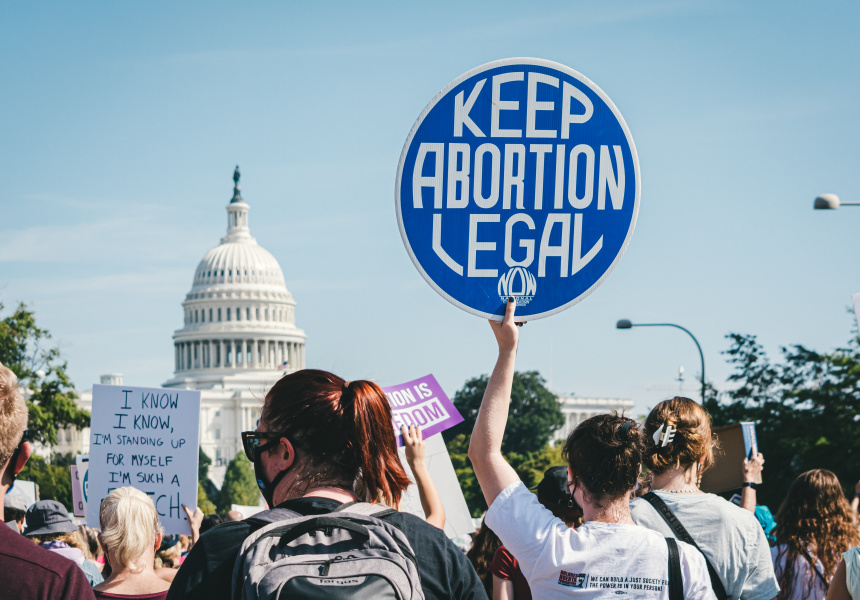 The dissolution of Roe v Wade in the United States of America has sent waves of outrage and grief across the globe, marking a seismic shift backwards in what should be an inherent human right. The overturning of the 1973 milestone legal case which made abortion a constitutional right in USA, has meant that the decisions of legality and access of abortion now defer to individual states governments. Read the full piece here.
Give Me Shelter – The long-term costs of underproviding public, social and affordable housing.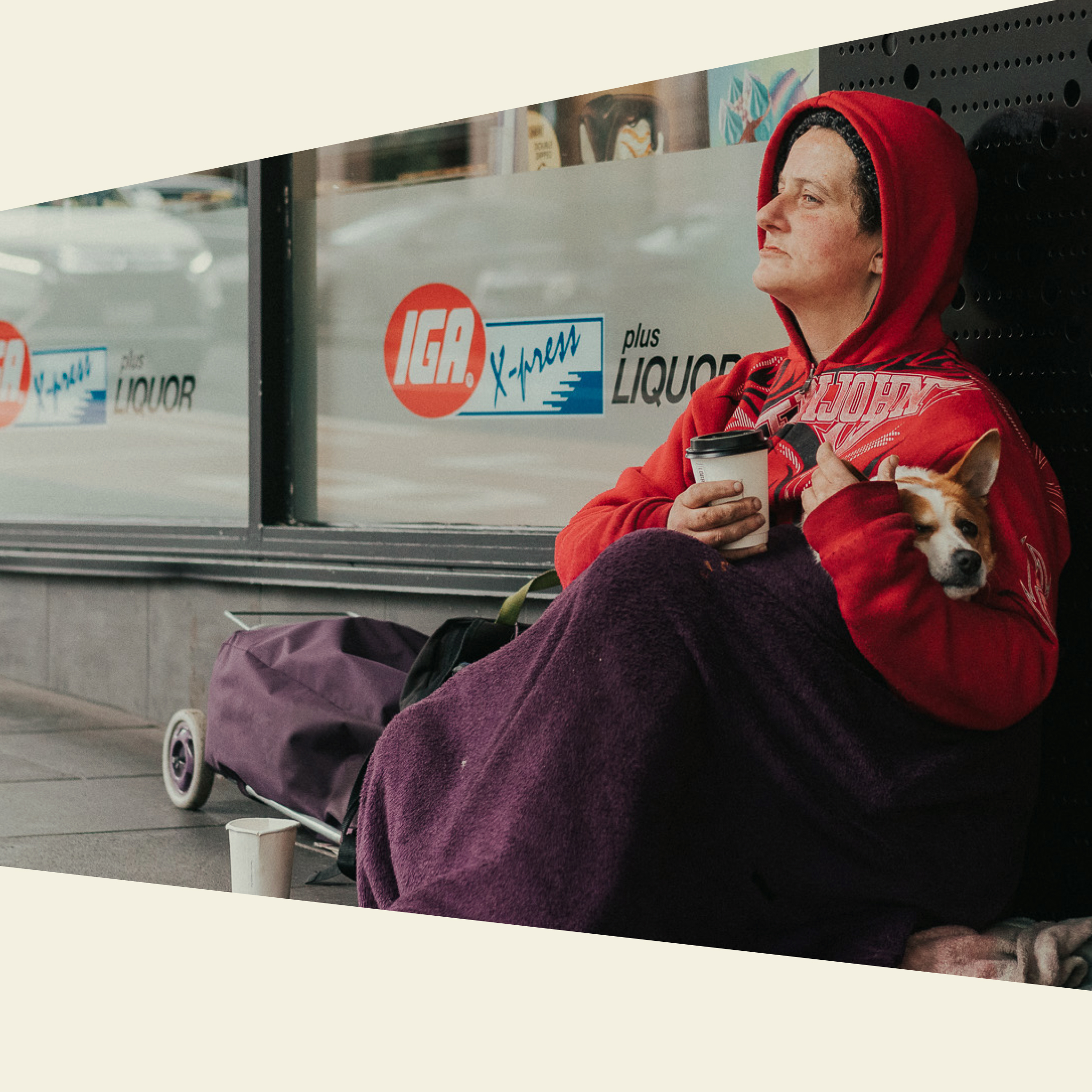 Housing All Australians launched Give Me Shelter – an economic report into the long-term costs of underproviding public, social and affordable housing. We're proud to have partnered with Housing All Australians to deliver this study. As an Australian first, Give Me Shelter outlines the long-term economic costs to Australia if we do not house all Australians. Read more here.