Her Place Women's Museum is able to flourish with pro bono and volunteer support from businesses, organisations and individuals who provide their time and expertise to develop the organisation.
We thank and acknowledge these members of our broader community for helping to build and support the vision of Her Place Women's Museum.
In 2017 & 2018, Her Place Women's Museum was proudly supported by: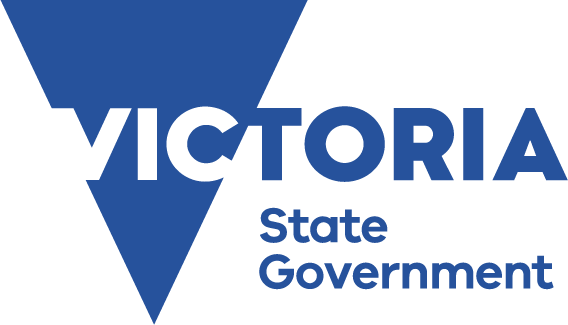 Pro bono professional services:
Funds to complete a Feasibility and Business plan.
The Melbourne City Council Arts Grant enabled an introductory Pop Up Exhibition in the Melbourne Town Hall from 16 May – 3 June 2016.
Ethical Investment Services Pty Ltd provided a generous donation in support of the 2018 International Day of the Girl program.
STELLA BRIDIE
SHARON BULLEN
ANN CARLYON OAM
TESSA COURT
PENNY COUTTS
MARY CROOKS AO
JO DOOLAN
ZSUZA GAYNOR MIKALY
JUSTIN GROVES
COLLEEN HARTLAND MP
DENISE HEINJUS
ALAN HOWE
ANDREA HULL AO
CARRIE KENNEDY
DALLAS KINNEAR
DIANA MACMILLAN
ANDREW McVITTY
BEN MORIESON
JEAN NICHOLS
BRIONY O'KEEFFE
KYLIE OLIVIER
JAN SHARROCK
EDA RITCHIE AM
ANNIE RE
DEB ZIPPER