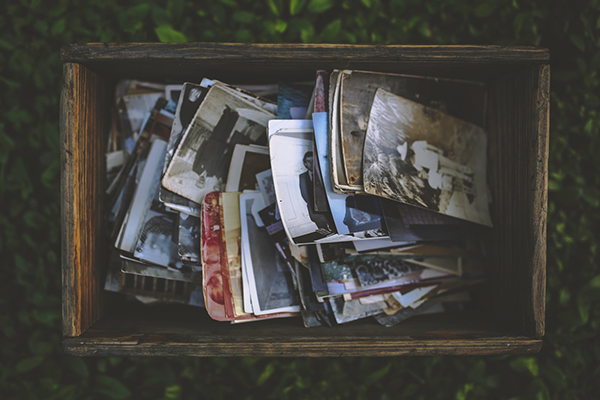 OUR MISSION
» To create a public space to honour Australian women and inspire girls. 
» Establish a place to feature and celebrate the social, civic and entrepreneurial achievements of women, known and unknown and their role in shaping the landscape of our country.
» To create a contemporary and energetic place of discovery and debate, an education resource which constantly revives and showcases the essential contribution of women to this country. 
» To create an online and on-site collection with changing exhibitions and travelling displays.
» Aim to become a proud addition to the cultural attractions of Melbourne and an Australian first for a capital city.
HER PLACE honours women, inspires girls and educates all.